New To Taos?
Start Here!
Call Mariposa Today At
575-758-5600
For all your Taos Real Estate Needs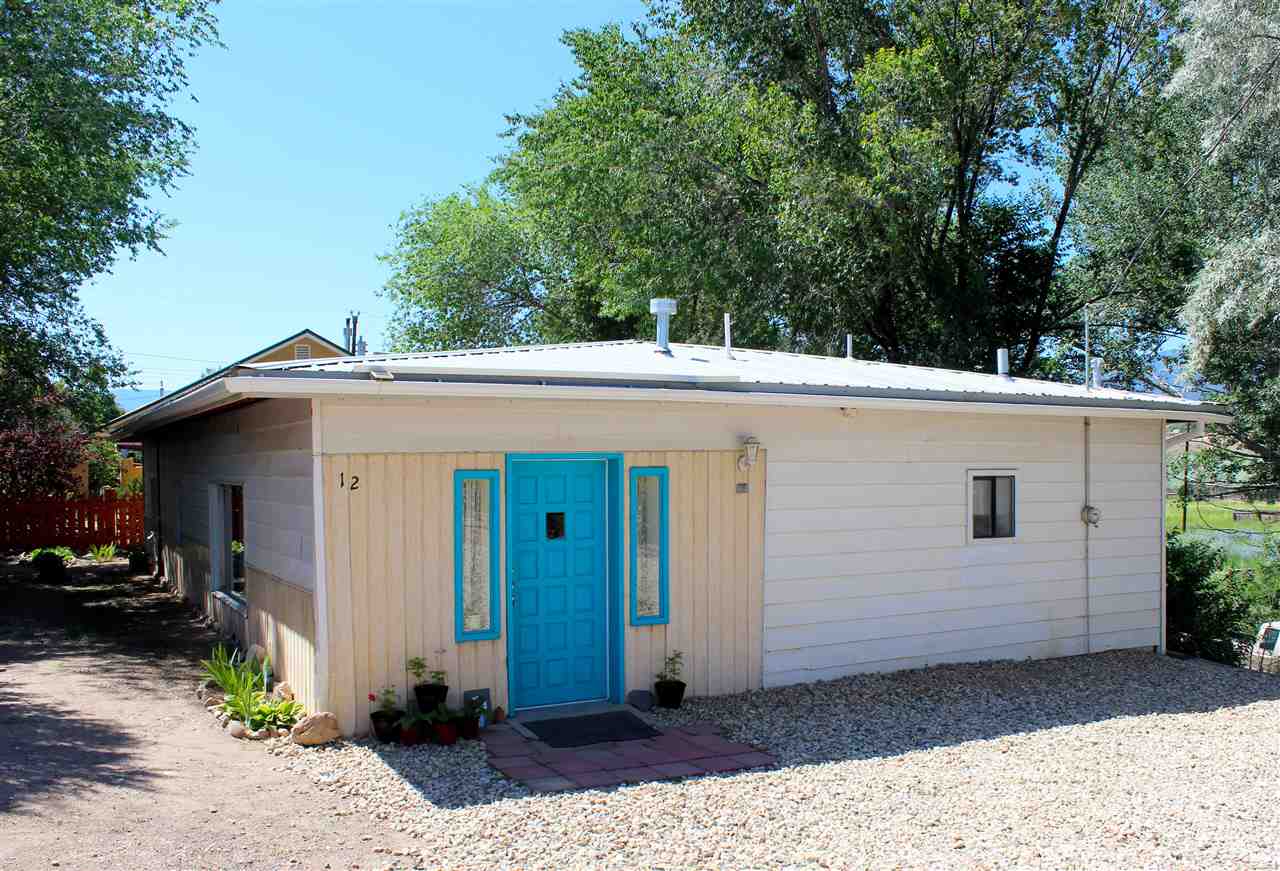 Single Family in Ranchos de Taos
ABOUT THIS PROPERTY
MLS#: 107365
Price: $234500
Address: 12 Valerio Rd
Bedrooms: 3
Bathrooms: 1.5
City: Ranchos de Taos
State: NM
Zip: 87557
Sq.Ft: 1410
Acres: 0.14
Agent: Dee Doubleday
Office: Mariposa Realty of Taos
Image Gallery (Click To See Larger)



















DESCRIPTION
Super cute 1410 sf 3 bed/1.5 bath home in the heart of the Ranchos Plaza Historic District will have you thanking your lucky stars you found it. A two-minute walk in any direction will get you to fine dining and entertainment, excellent casual New Mexico fare, gift shops, galleries, the post office and the most photographed and painted iconic church in the world, the San Francisco de Assisi Catholic Church. Watch the annual preservation efforts by the local parishioners, almost from your front door, to maintain this hundreds year old church and listen to the amazing equally old church bell while you sip your coffee or wine. Attend Christmas Mass (everyone is welcome) and enjoy the grand tradition of Christmas luminarias in the Historic Ranchos Plaza, the first Spanish settlement in the territory built in the late 1700s. Dennis Hopper certainly thought this was a great area to live because if he were alive today you would have been able to wave at each other from your front doors. Far enough back from any highway noise, you will be able to rest and take comfort in the shade of old growth trees. There is plenty of room to garden or create an area for your kids and pets and a nice patio area to BBQ or enjoy the evening air. This is a perfect starter, retirement home or investment opportunity.