New To Taos?
Start Here!
Call Mariposa Today At
575-758-5600
For all your Taos Real Estate Needs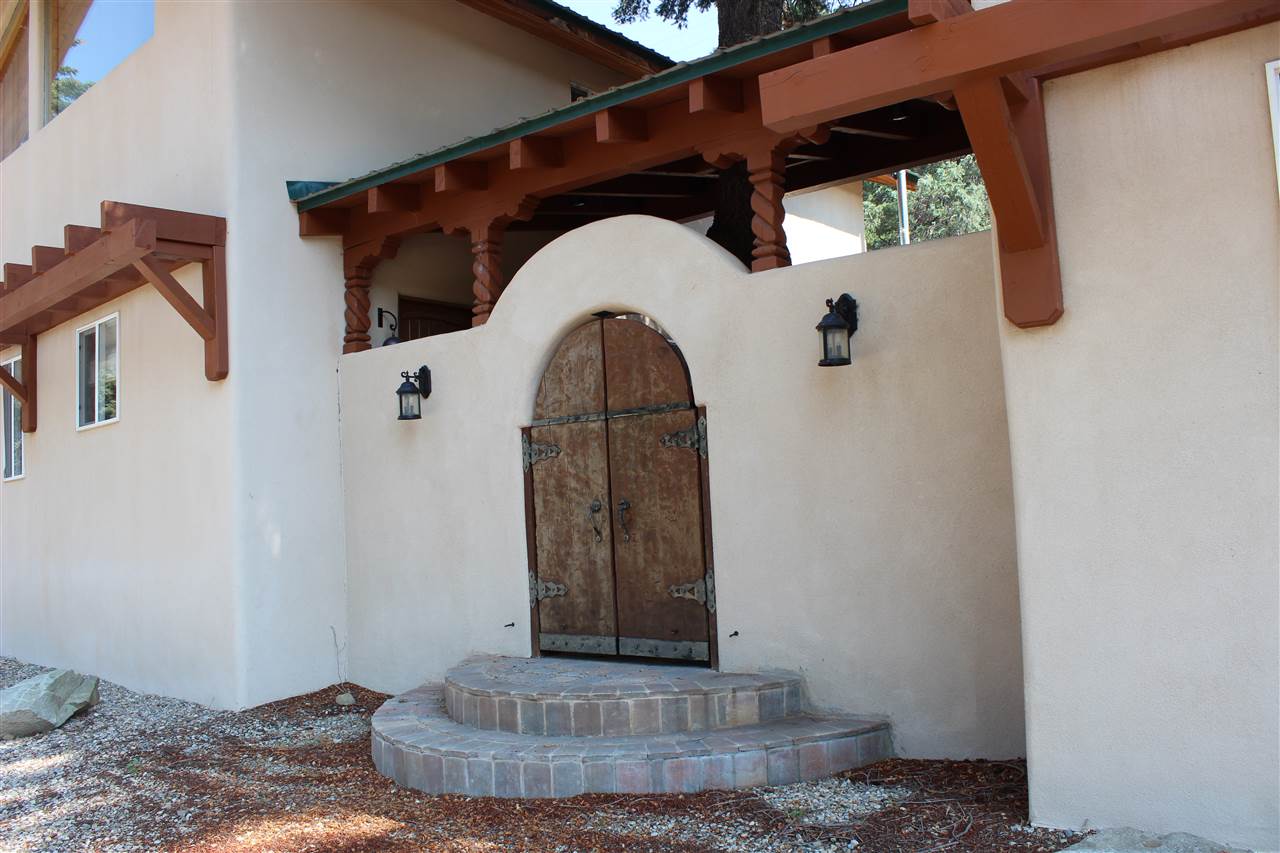 ABOUT THIS PROPERTY
MLS#: 102411
Price: $432000
Address: 26219 US Highway 64
Bedrooms: 3
Bathrooms: 3
City: Taos
State: NM
Zip: 87571
Sq.Ft: 1518
Agent: Dee Doubleday
Office: Mariposa Realty of Taos
DESCRIPTION
Hidden treasure in the mountains. Many zip by but few know how lovely these condos really are. Fully furnished, 3 bed/2.5 bath, two-story, free-standing condominium with a large living room with a Kiva fireplace; large kitchen and dining area; master bedroom and full bath and laundry room with a half bath downstairs. Upstairs is a vacation haven for the kids or large family gatherings. A private guest bedroom and a very large open space room with flat screen TV, two king-size beds, a twin futon, a sleeper lounger, and a full bathroom with shower and tub. Watch the trees or the snow falling or the river below across the street from the big windows to the east. Sit out on the deck in the back and enjoy the silence and smell of pine that only the national forest can provide or work (if you absolutely must) with a strong fiber optic connection to the rest of the world. This condo would be a great full-time residence or a ski vacation dream or a great rental (it already has a strong rental history). Located at 7500 feet and only 30-45 minutes from Taos Ski Valley or Angel Fire, this canyon condo makes it easy to hit the slopes and easy to curl up by the fire with a glass of wine.
Image Gallery (Click To See Larger)